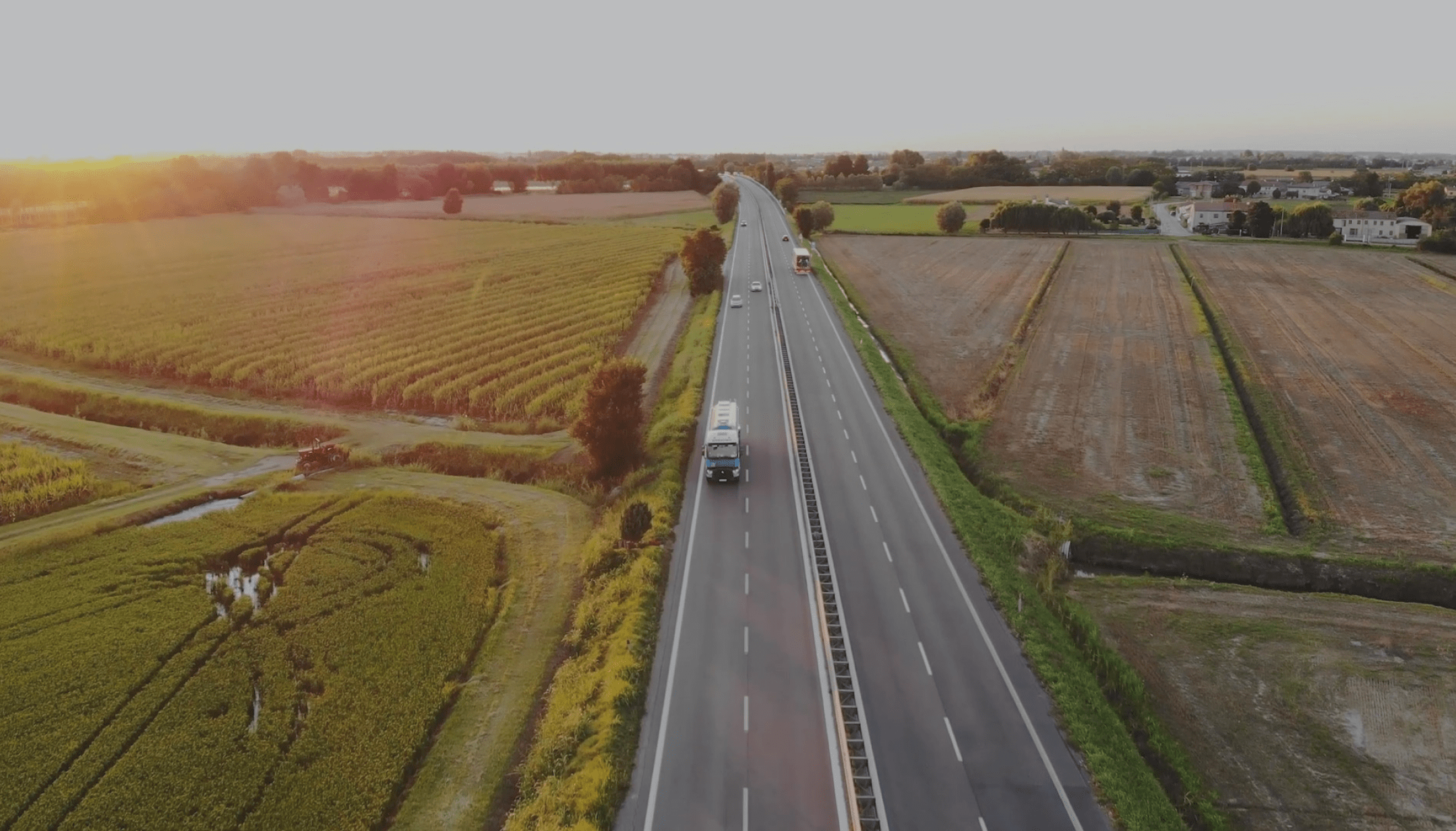 Road Carriage
Road cargo transportation is carried out by various types of trucks. A wide map of shipping and availability of service make road freight one of the most demanded types.
Benefits of road carriage:
International road cargo shipments from anywhere in the world (FTL, LTL);
Route optimization and flexible tariff pricing system;
We fully control all stages of transportation along with cargo location tracking on the entire route;
We provide various types of cargo shipping vehicles (tents, refrigerators, special vehicles, low-tonnage and others);
We have an extensive pool of long-term contracts with the largest truck fleet owners to quickly and efficiently meet any Customer's needs;
We provide a door-to-door service.
Delivery
Fill out the form
This will allow us to offer you most optimal delivery option as well as to estimate precise cost
Receive a commercial offer
We will send most suitable transportation options
Sign the contract and application
Once we've received the documents, we are about to start preparation
Transportation has started
Just wait a little, we take care of all registration and logistics issues :)