09-03-2023
RTL Alliance and DAMU Logistics launched a comprehensive logistics service in Kazakhstan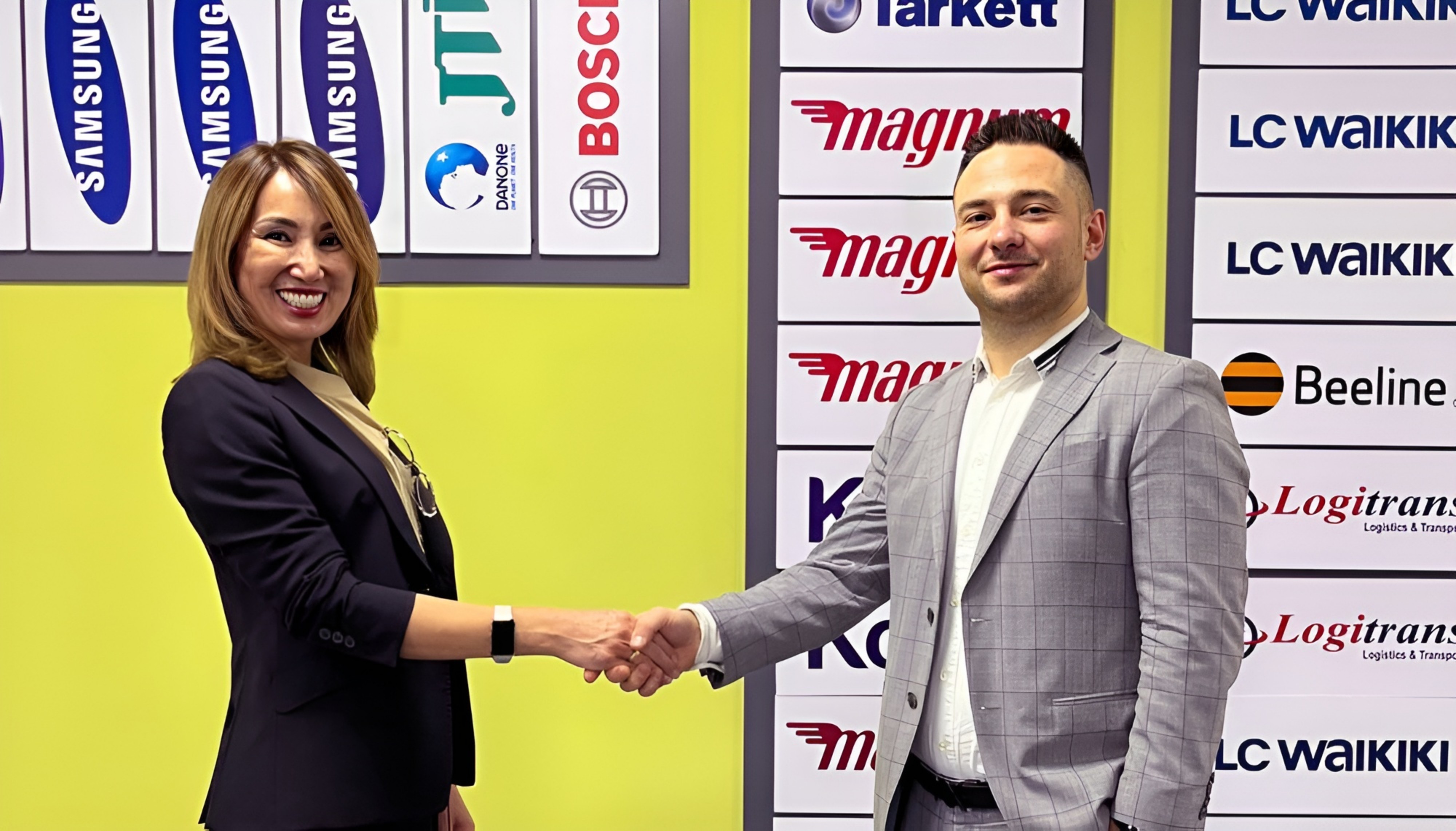 RTL Alliance together with DAMU Logistics, the leader of the warehouse industry in the Central Asian region, proposed a program of integrated logistics services for clients in Kazakhstan.
Maira Zhumagaleeva (Commercial Director of DAMU Logistics) and Dmitry Bashko (Commercial Director of RTL Alliance) announced the launch of a joint program at a meeting of representatives of both companies in the industrial and logistics center of DAMU Logistics in Almaty.
The integrated logistics service opens up the widest range of services to customers - from online booking of cargo delivery to a full cycle warehouse service.
Benefits of the joint program:
• Order delivery of goods and warehouse service in "one window"
• Comprehensive logistics service through one contractor
• Speed ​​and ease of booking
• Fast receipt of cost and delivery time
• Possibility to choose the most suitable route according to cost and conditions
• Accepting applications online at any time from anywhere in the world 24/7
"We have long-term and fruitful cooperation with Kazakhstan, and the joint project with DAMU Logistics is a logical step in the further development of our presence in this country. This synergy is fully consistent with the principles of RTL Alliance and DAMU Logistics - fast delivery, efficient service and innovative logistics solutions," says Dmitry Bashko, commercial director of RTL Alliance.
RTL Alliance
RTL Alliance is an international logistics group of companies that has been operating since 2012 and is one of the market leaders in the field of multimodal and rail logistics. This confirms the status of the Best Multimodal Freight Forwarder of the Year according to BAIF.
RTL Alliance is the only logistics company to receive an AA reputation rating and a BBB credit rating from BIK Ratings, as well as to issue its own token.
RTL Alliance is actively developing in the field of LogTech. The company was the first in the region to introduce a digital logistics platform for online booking of cargo delivery.
DAMU Logistics
DAMU Logistics is the operator of a network of industrial and logistics parks and the leading 3PL operator in the entire Central Asian region. The total area of ​​the industrial and logistics zone is 210 hectares.
DAMU Logistics owns more than 300,000 m2 of class A warehouses, according to the European quality standard. This is the largest storage area in the Central Asian region.
More than a thousand residents successfully cooperate with the industrial and logistics center DAMU Logistics with a turnover of about two thousand wagons per month.