25-10-2022
RTL Alliance Launches Acceleration Program for Startups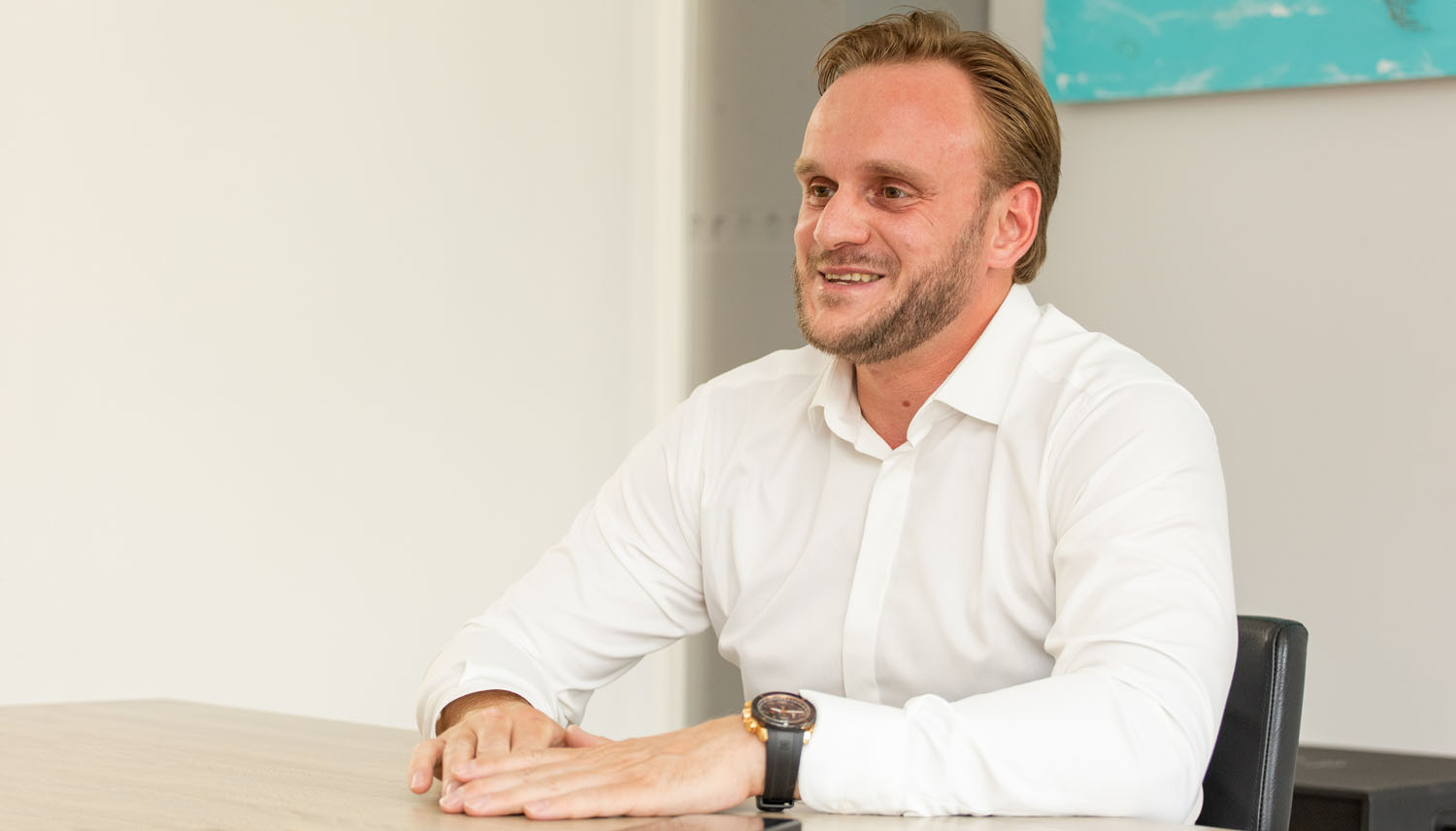 RTL Alliance international logistics company has launched its own RTL Venture acceleration program to attract innovative projects in the field of logistics.
"In the year of its 10th anniversary, RTL Alliance opened up new horizons in the field of digitalization. Our company is already actively developing in the area of LogTech. In fact, logistics today is the "second IT". Our acceleration program is designed to attract startups with innovative and cutting-edge ideas in the digitalization of logistics business processes to our orbit. Undoubtedly, this is the future," says Gennadiy Gogeniya (CEO, RTL Alliance).
Program conditions
The RTL Venture acceleration program has the following project selection criteria:
• Availability of a product/MVP, a formed team for project implementation
• Compliance with technological directions
• High potential for project commercialization
• Quick launch
Technological directions within the program:
• New automation technologies: in warehouses, delivery and customer service
• IoT solutions in transport and logistics
• Online platforms for supply chains (booking, rate calculation, integration of suppliers and contractors)
• Electronic document management, Big Data
• Other solutions that provide automation in insurance, customs clearance, warehouse services, certification and other services
What participants get?
The RTL Venture program offers:
• Integration of products/teams into RTL Alliance infrastructure
• Creation of a joint business
• Invitation of specialists and teams to work in RTL Alliance
• Investments in companies/teams
Benefits for startups:
• Rapid validation of technological solutions
• Expertise in the industry
• Sales, customer base and networking
• Scaling and investment
Program Roadmap
1) Project initiators send applications until November 30, 2022
2) Preliminary analysis of the expert council
3) Interview and deeper analysis of selected projects
4) Selected projects are invited to Pitch Day on December 15, 2022
5) Summing up the results of the acceleration program - until December 31, 2022
It is possible to participate in the program online.
Expert council
RTL Alliance
• International group of companies with offices in 5 countries
• Best multimodal forwarder of the year according to BAIF
• Own digital logistics platform
• BBB credit rating and native token
ASER
• Belarus market leader in financial consulting
• Accredited consultant of the European Bank for Reconstruction and Development
• 1000+ consulting projects
KAKADU DEV
• A product company with extensive experience in implementing IT projects
• Consultant of the European Bank for Reconstruction and Development in the field of IT
• Member of the Belarusian Association of IT Companies BICC
• Resident of the High Tech Park
Cuspy Software
• Product company - developer of mobile applications
• Over 10 years of experience
• Monthly audience of 100,000 users
Join us!
Representatives of interested startups are welcome to send out an application to the organizers on the program website until November 30, 2022.