17-05-2023
RTL Alliance has opened a representative office in Kazakhstan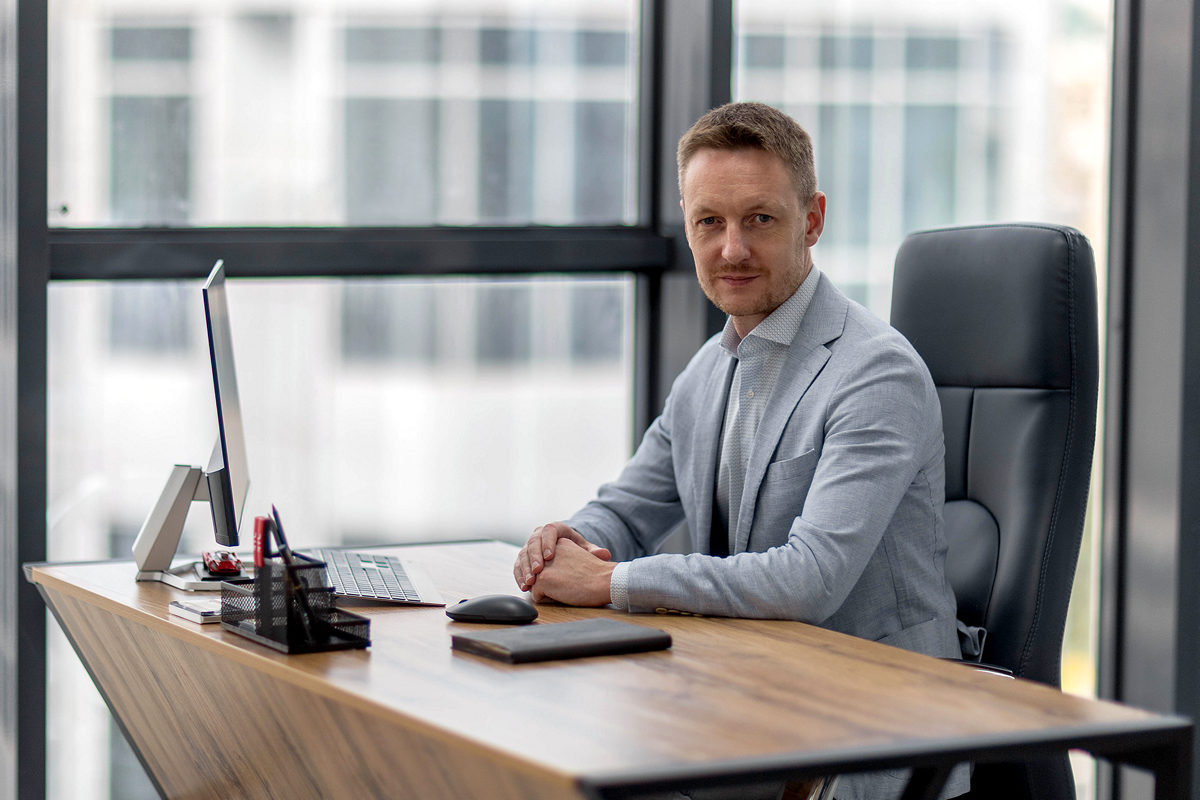 The international logistics group of companies RTL Alliance has announced the opening of a representative office in Kazakhstan. This allowed us to get closer to customers, hear their needs, and create customized logistics products for them.
RTL Alliance offers its Kazakhstani customers comprehensive transportation solutions that allow them to quickly deliver goods from China, India and Southeast Asian countries. For large market players, speed can become a significant advantage over competitors.
"We have many years of cooperation with Kazakhstan, and the opening of a representative office is a logical step that will allow us to strengthen ties with customers, provide a more prompt and effective response to their requests and provide high-quality service, efficient routes and advanced logistics technologies," said Nikita Shrubok, Regional Director of RTL Alliance.
The company's competencies are also confirmed by high-level collaborations. Among the partners of RTL Alliance is DAMU Logistics, the largest operator of the warehouse industry in the Central Asian region.
The Kazakhstan representative office of RTL Alliance, located in the center of Almaty, notes the growing demand for alternative logistics solutions.
RTL Alliance
RTL Alliance is an international logistics group of companies, which is among the market leaders in the field of multimodal and railway logistics. This confirms the status of the Best multimodal Freight forwarder of the Year according to the BAIF Association.
RTL Alliance is also a member of the International Federation of Forwarding Associations FIATA. The company is actively developing in the field of LogTech.
RTL Alliance is the only logistics company that has received an AA reputation business reputation rating and a BBB credit rating from BIK Ratings agency.
The RTL Alliance representative office in Kazakhstan is located at:
Almaty, Almaly district,
109b Abaya Ave. (Globus complex)
phone: +77073831850
website: www.rtlalliance.kz