03-04-2023
RTL Alliance joined the Logistics Association of Uzbekistan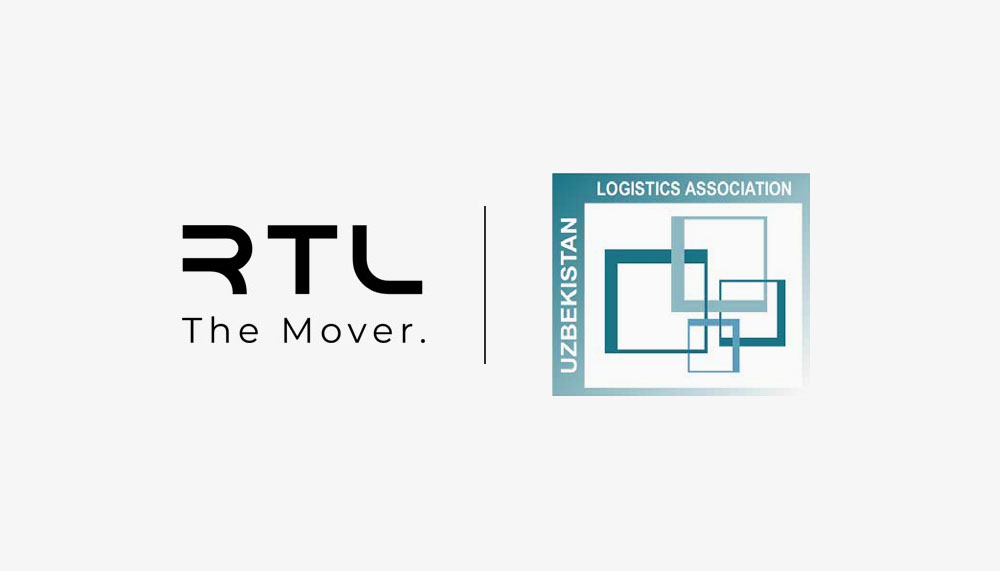 RTL Alliance joined the Logistics Association of Uzbekistan, which opened up new opportunities for interaction and became a confirmation of the company's high level of competence.
The association includes several dozen operators of the country's logistics market. The partners of the association are the Chamber of Commerce and Industry of Uzbekistan, the Association of International Road Carriers of Uzbekistan and the Tashkent State Economic University.
"Entering the Logistics Association of Uzbekistan is the recognition of RTL Alliance at a high professional level in the region. Here the company has a large circle of clients and partners, a regional representative office of RTL Alliance has been operating in Tashkent for a year now. We are glad that we were able to become part of the logistics market of Uzbekistan," — said Nikita Shrubok, regional director of RTL Alliance.
The presence of a regional representative office of RTL Alliance in Tashkent indicates the priority of this market, where the intensive growth in the number of the company's customers continues.
RTL Alliance
RTL Alliance is an international logistics group of companies that is one of the market leaders in the field of multimodal and rail logistics. This confirms the status of the Best Multimodal Freight Forwarder of the Year according to BAIF.
RTL Alliance is the only logistics company to receive an AA reputation rating and a BBB credit rating from BIK Ratings, as well as to issue its own token.
RTL Alliance is actively developing in the field of LogTech. The company was the first in the region to introduce a digital logistics platform for online booking of cargo delivery.