06-09-2022
RTL Alliance celebrates 10 years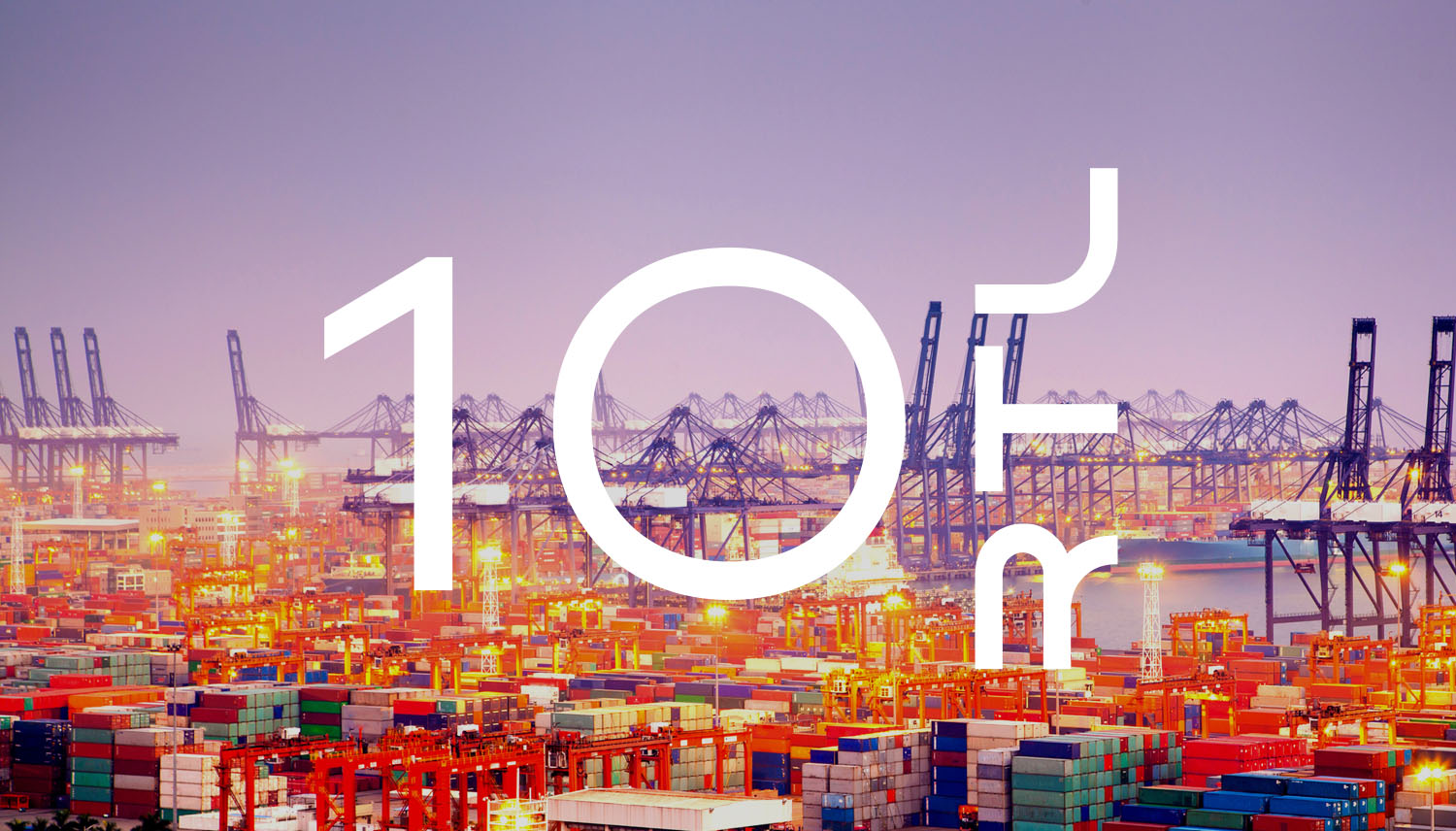 On September 6, RTL Alliance celebrates its 10th anniversary. In 2012, the first container with furniture from several factories was sent to Kazakhstan by rail. Today RTL Alliance is an international transport and logistics company with offices in several countries and a large number of prestigious awards.
Today, RTL Alliance is one of the market leaders in the field of multimodal and rail logistics. This confirms the status of the Best Multimodal Freight Forwarder of the Year according to the BAIF Association of International Freight Forwarders and Logistics.
As a logistics product company, RTL Alliance has its own fixed specification logistics products. The company provides direct and multimodal cargo transportation, carries out both full and consolidated shipments by rail, road, sea and air.
RTL Alliance has a high BBB credit rating reflecting the company's good creditworthiness and low investment risks. RTL Alliance is the only logistics company to receive a BBB credit rating from BIK Ratings and issue its own token.
This year, RTL Alliance joined the EBBA Business Association, which was a confirmation of the high international level of the company's competencies and opened up new opportunities for interaction.
RTL Alliance is also included in the TOP-50 employersaccording to BIK Ratings.
"By the anniversary date, RTL Alliance has become one of the leaders in the logistics market in the region, which indicates the high professionalism of the team and the best competencies in multimodal and rail logistics. We intend not to slow down and continue intensive development. This applies primarily to scaling, logistics services and developments in the field of LogTech, "- Gennadiy Gogeniya (CEO, RTL Alliance).