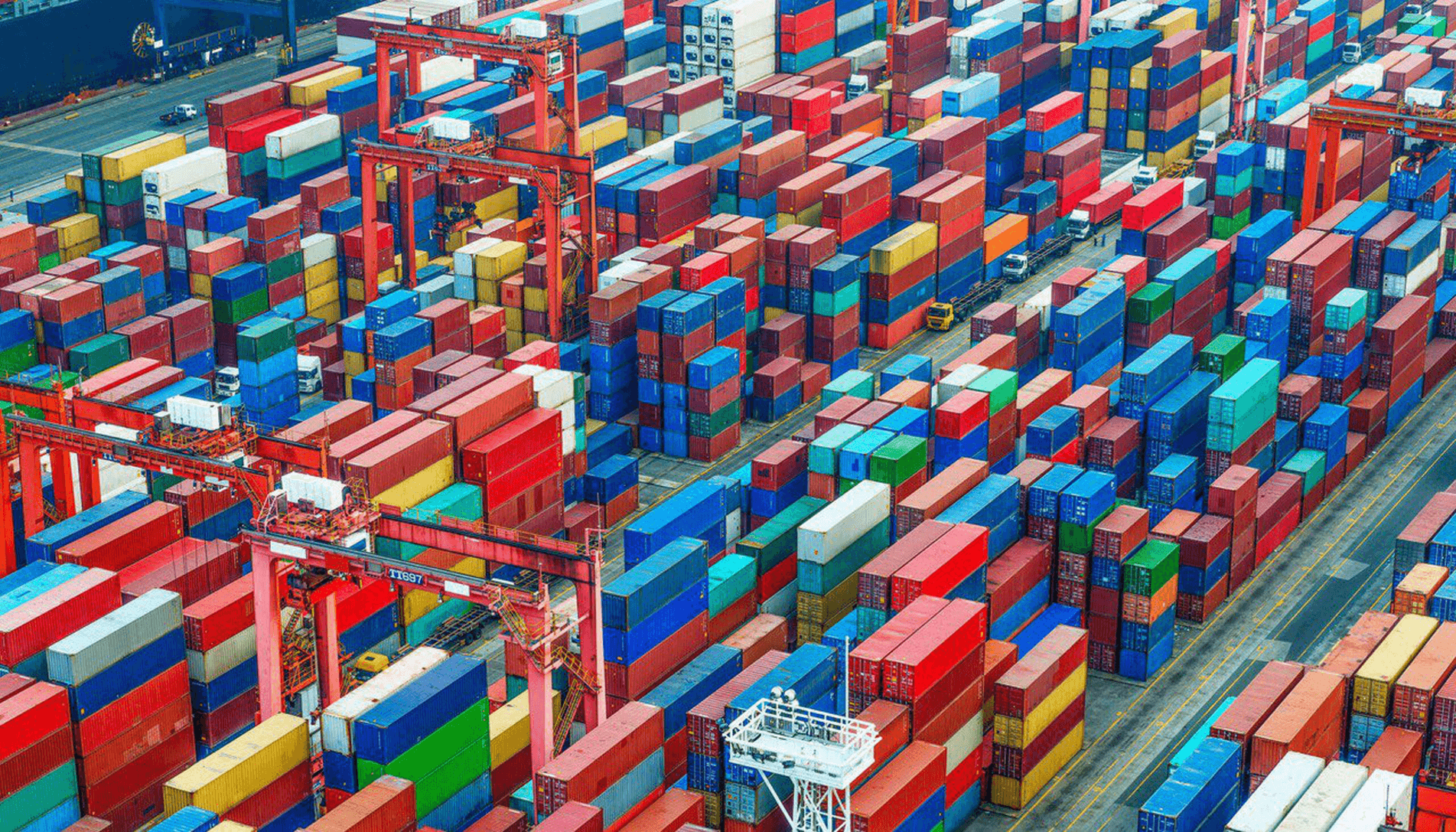 Order cargo delivery online!
Quick and easy, just a few clicks.
Benefits of online booking for cargo delivery
RTL Alliance is the first logistics company in the region to offer its customers a new level of service thanks to round-the-clock online booking for cargo delivery. The new digital platform makes it quick and easy to book shipments with just a few clicks. Enter the points of departure and delivery, select the type of container and the date of dispatch, do not forget about insurance - and we will immediately offer you the most optimal routes for the delivery of your cargo. After that, just book the most suitable delivery option for you, and we immediately take it to work. Make sure that it is convenient to work with us.